Our Culture
Are you ready to be put first?
We do things a little differently here at Novatae. Our leaders prioritize the growth, well-being, and empowerment of our employees. By focusing on developing our talent, we enjoy an entrepreneurial culture rich in trust, accountability, and inclusion.
If you believe that people should be rewarded based on their talent, effort, and performance, then Novatae may be the place for you.
We are on a mission to energize the wholesale insurance industry and we are passionate about making insurance exciting for our clients. We work hard, play hard, and we always have a good time.
Are you ready to be put first?
We have one
Emmy® winner
on our team
16+
colleagues play
an instrument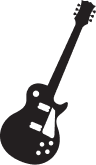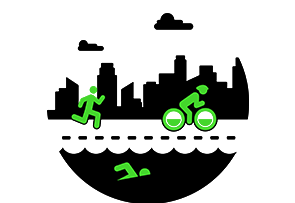 31%
participated in a Tough Mudder, Spartan, or Iron Man race
4:2
prefer red to
white wine
14 of us
lived abroad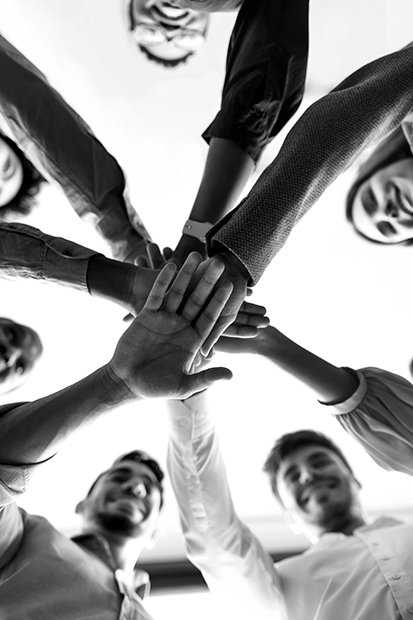 Our Values
Our values guide us as we deliver on our most important goal—providing the best service to our clients and partners.
LEADERSHIP (Who We Are)

Our talented team brings a wealth of expertise from decades of industry experience and from all walks of life.

TRANSPARENCY (how we operate)

We pride ourselves on being honest, reliable, and always acting with integrity.

COLLABORATION (how we come together)

We foster an inclusive and professional team environment where everyone's contributions are welcomed and respected.

ENTREPRENEURSHIP (what we count on from each other)

Our progressive environment empowers our people to employ creativity and innovation and to thrive as their genuine selves.

AGILITY (what we deliver on)

As a high-performing team, we hustle and focus on results to deliver on our commitment to growth. We work hard, play hard, and have fun while doing it!
Featured team member
Vicki McIlvain
Client Services Specialist
Vicki's responsibilities encompass the seamless coordination of the team's imperative inspection reports, a task mandated by carriers. Her duties entail not only the procurement of these reports but also their meticulous review and subsequent alignment with the original underwriting information. Furthermore, Vicki exhibits a remarkable aptitude for addressing any disparities, and modifications in valuation and adhering to the recommendations stemming from the inspection reports. It is evident to all that she masterfully handles a demanding workload, and her colleagues unanimously attest to her unwavering dedication in diligently pursuing all pending matters. Her remarkable collaborative spirit further underscores her effectiveness as a team player.